Damien King
I have been a freelance/contractual web designer and full-stack developer since 1998. My decades of experience with LAMP/LEMP stacks, common CMS platforms such as WordPress and Shopify, as well as advanced visual design and user experience (UX) grant me an extremely rare and valuable level of expertise.
Most recent project: Predecessor Pro, a fully bespoke CMS (LEMP) utilizing RESTful API integrations, and big data analysis and manipulation across millions of datapoints.
This is just a quick portfolio site which showcases a small range of my work. Please reach out via the email address I provided if you're looking for particular examples by industry, style, or application.
Tap a thumbnail to see a larger version below.
Web Design & Development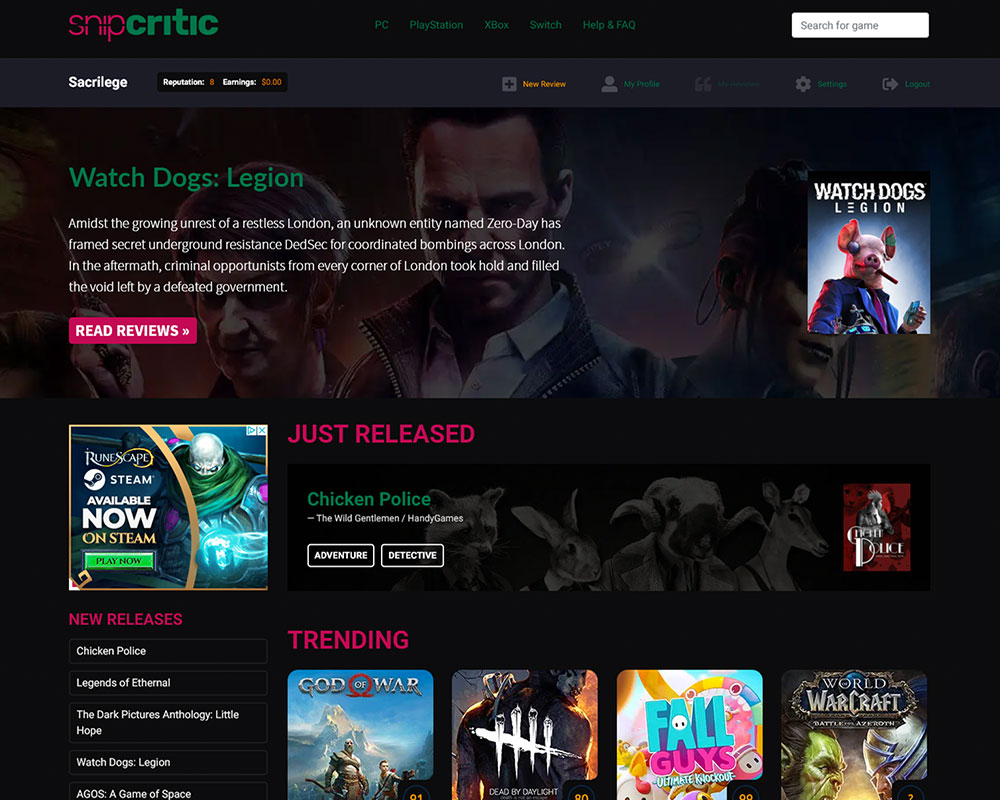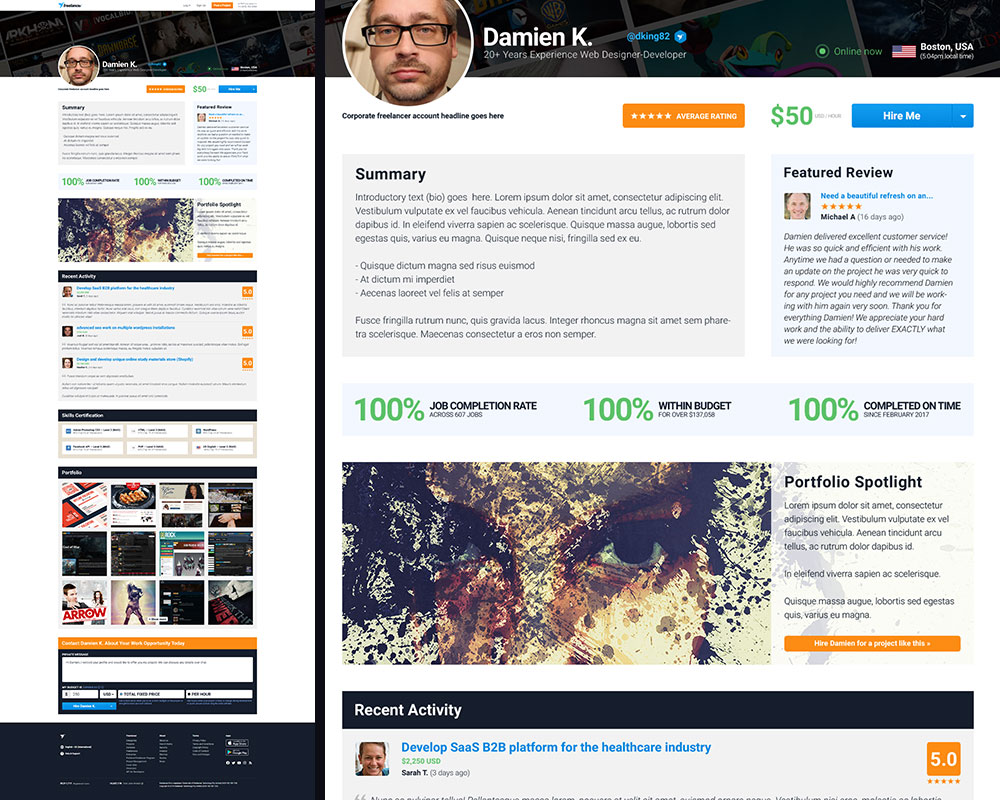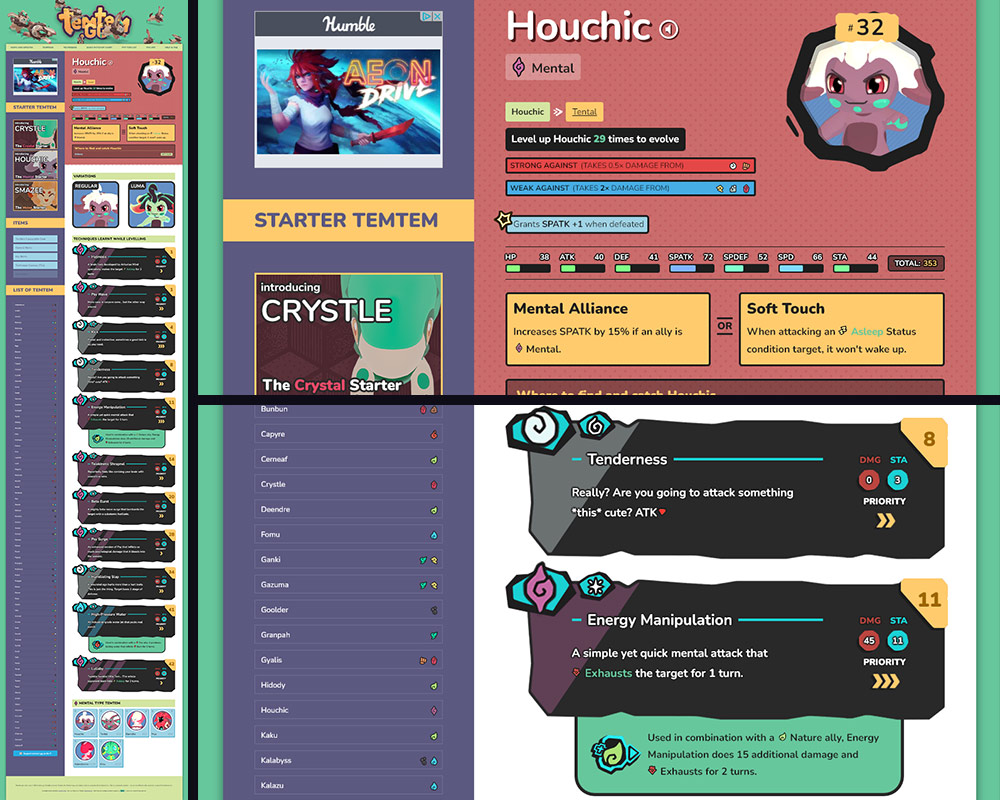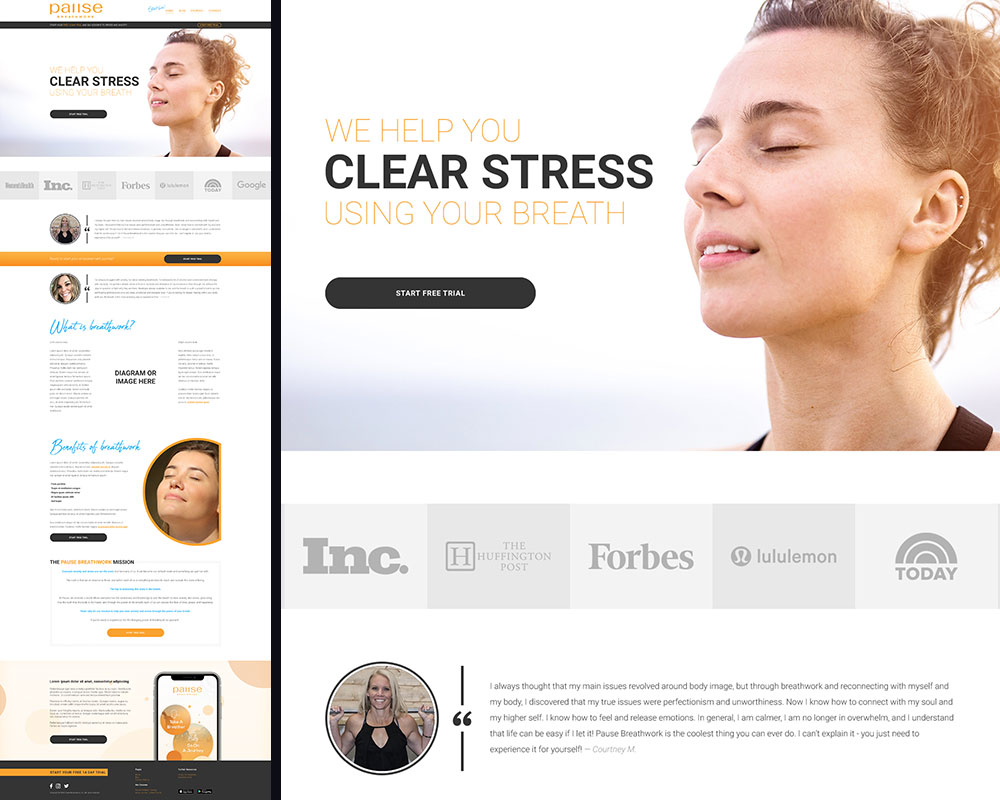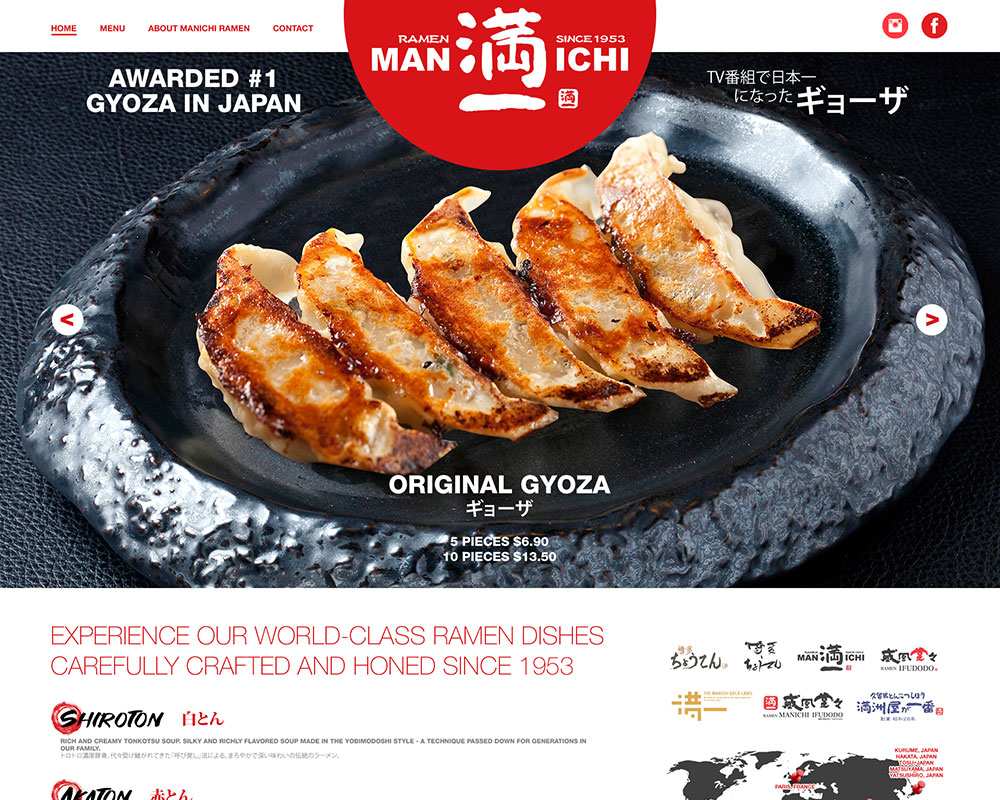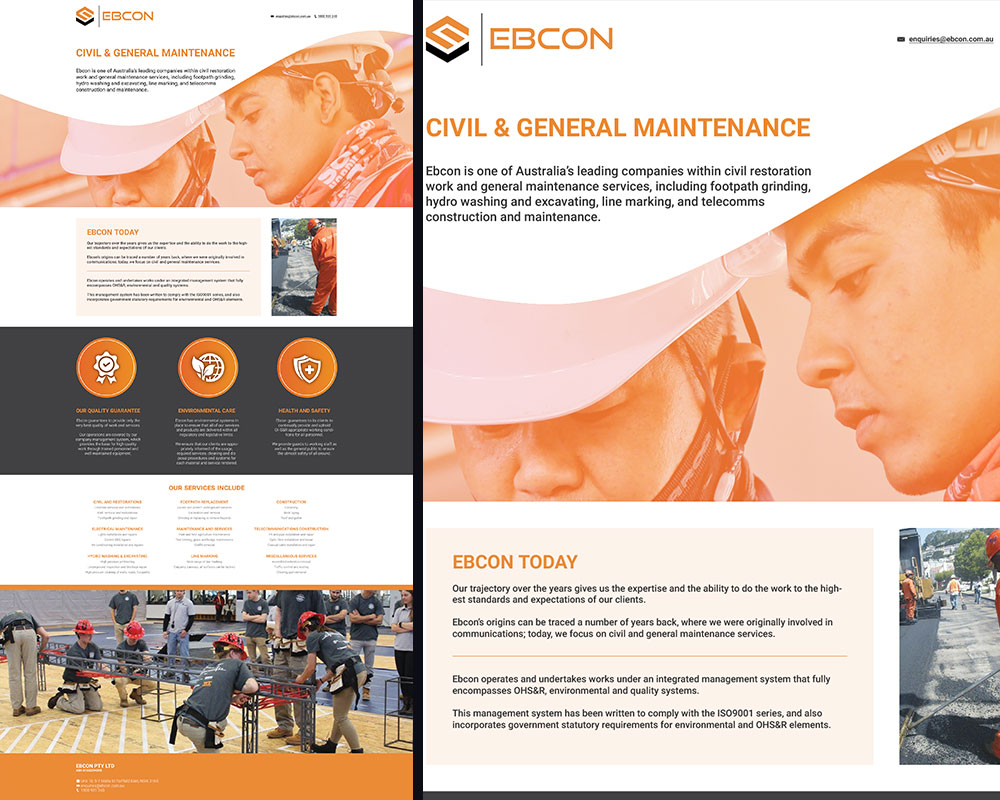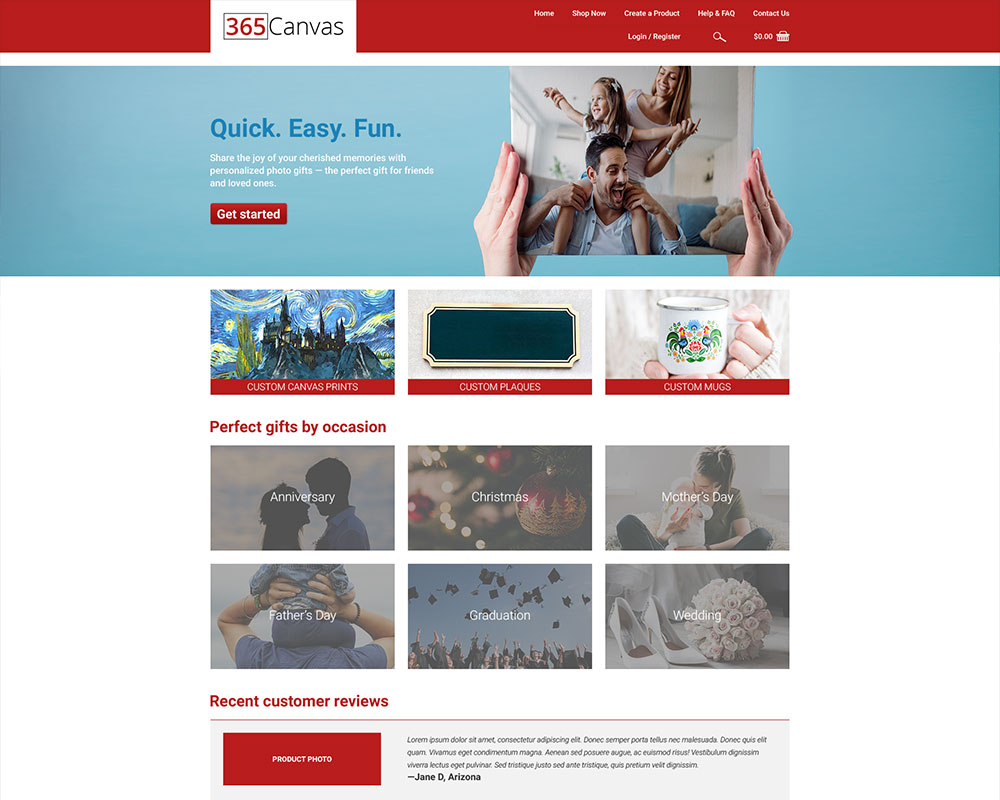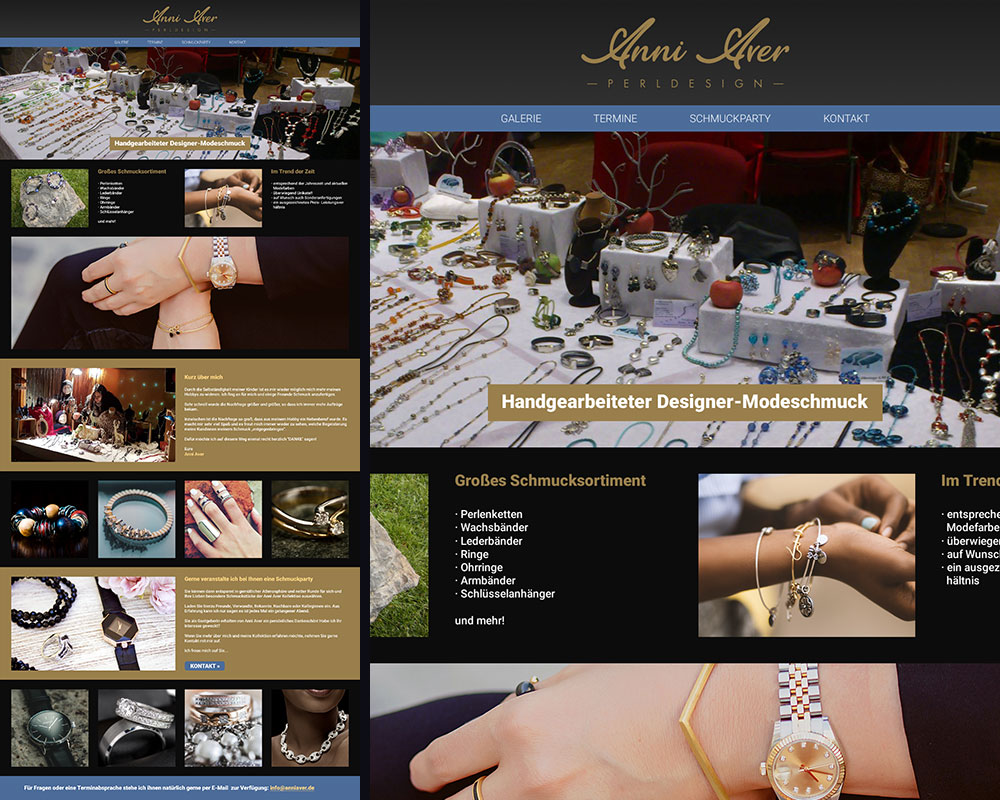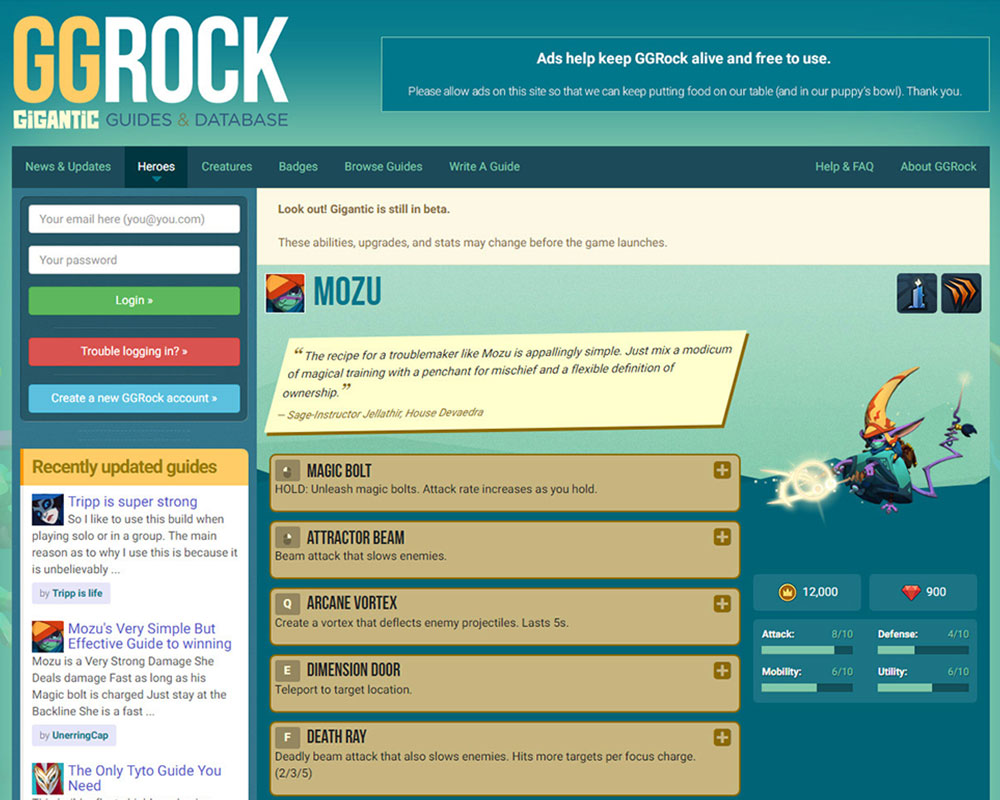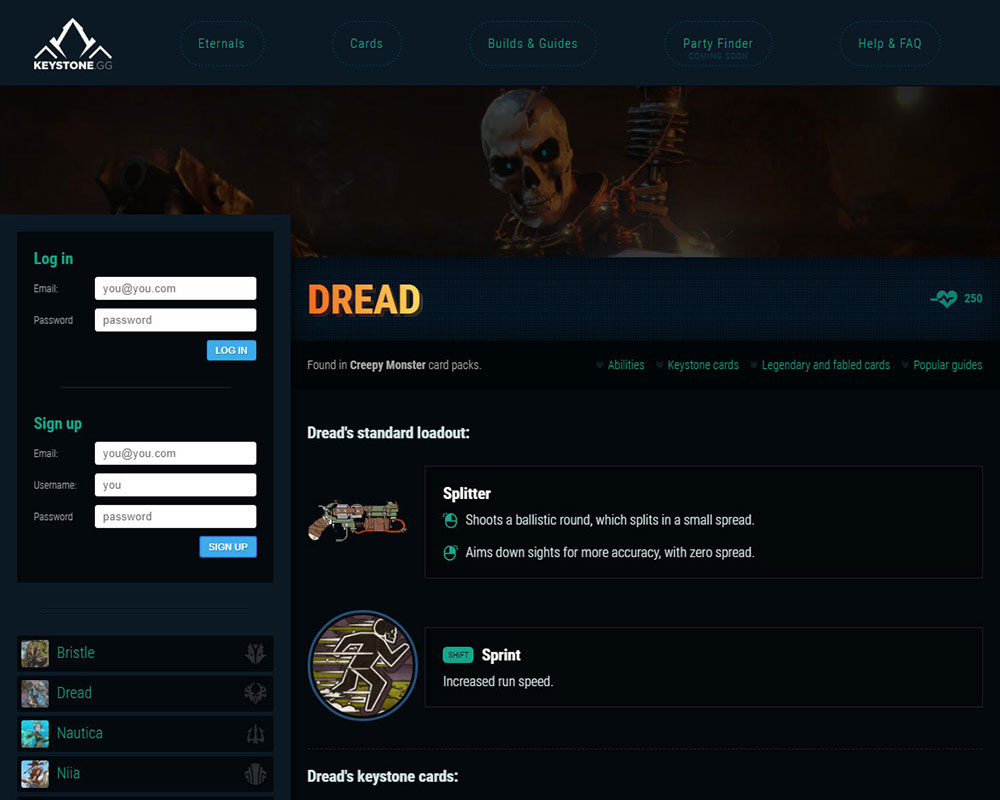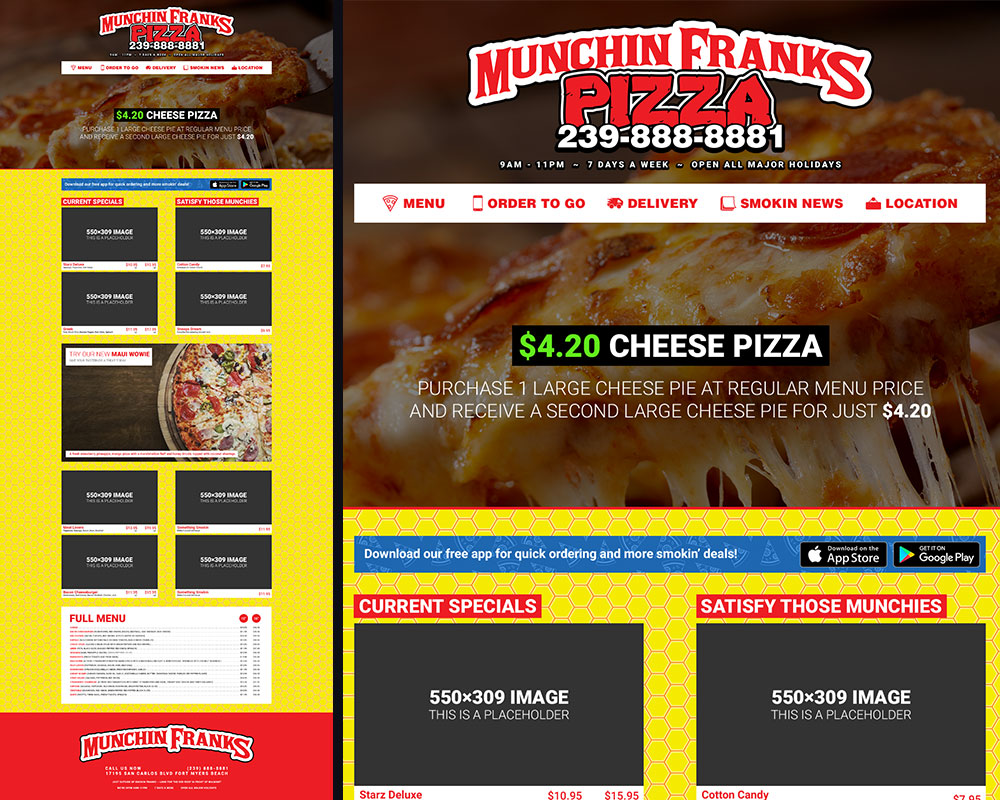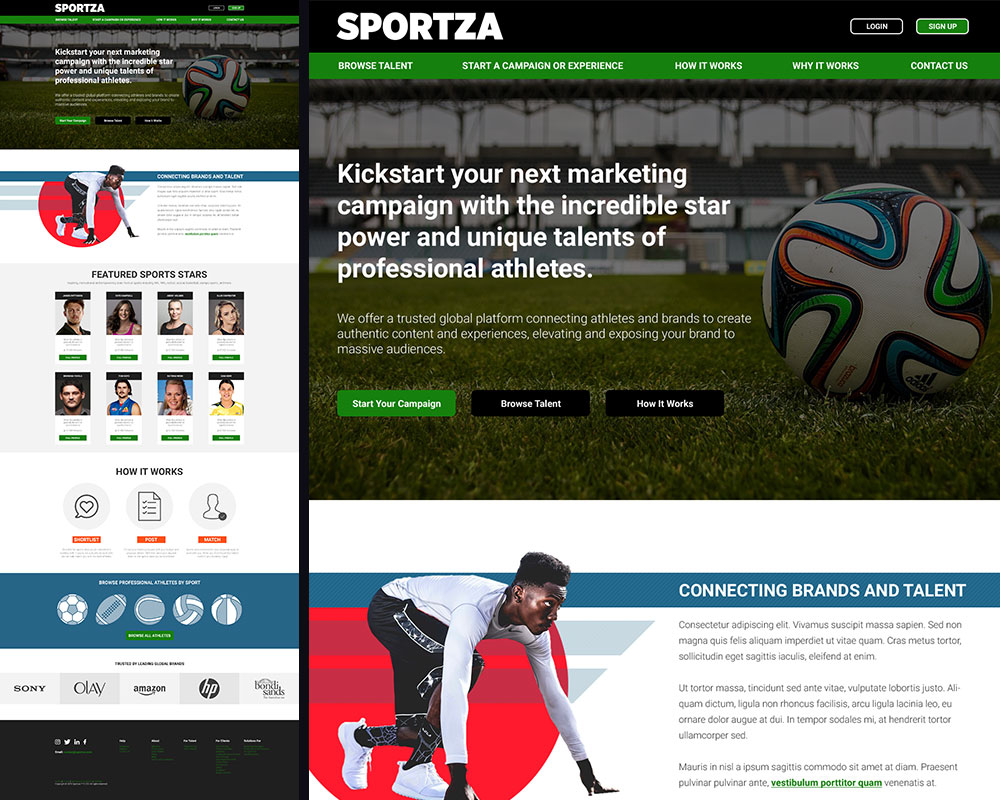 Graphic Design & Branding